Keeping your Crypto Safe.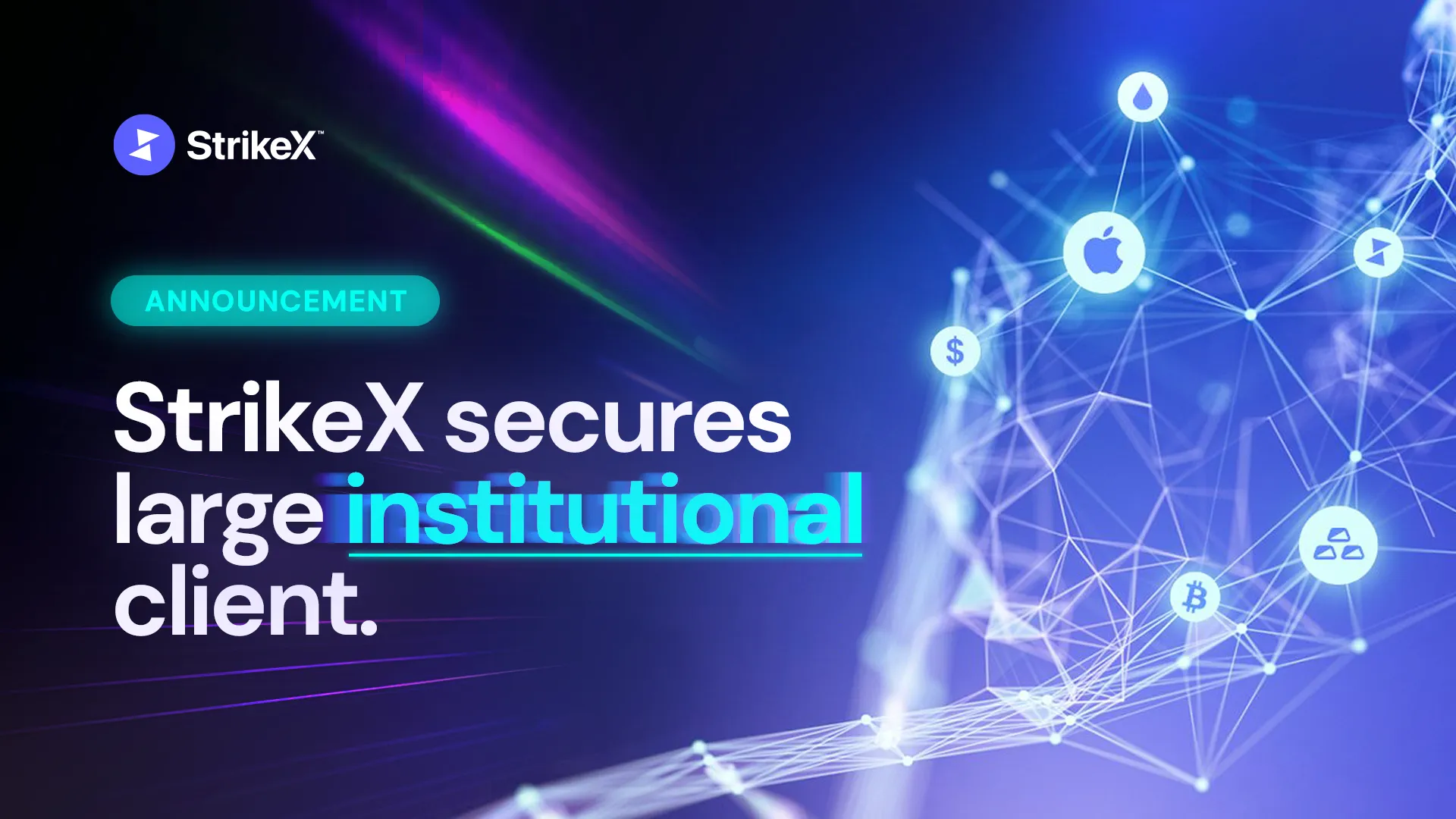 StrikeX Technologies Limited is excited to announce the launch of our Web3 Consultancy Services. Responding to the evolving crypto market and recognising the need for greater awareness among traditional financial institutions, this service will educate and advise forward-thinking financial corporations on the full potential of the rapidly changing digital landscape.
Furthermore, we are thrilled to have already signed our first client, a prominent UK-based financial institution with global operations.
The introduction of StrikeX's Web3 Consultancy Service signifies a natural evolution for our organisation, allowing us to extend our reach beyond delivering innovative products and taking on the role of a trusted advisor to progressive financial entities. Our primary focus is to bridge the gap between traditional finance and web3. With our own advanced technologies and a commitment to providing educational guidance, we are well-poised to achieve this objective. We aim to empower institutions, including financial organisations, corporations, government entities, and nonprofits, by equipping them with the knowledge and tools needed to navigate the realm of the blockchain.
By utilising our educational resources, businesses can confidently embrace Web3 principles and frameworks, ensuring effective adoption and positioning themselves at the forefront of this transformative market. In addition, we are committed to facilitating the integration of these entities into the StrikeX ecosystem where our visions align, empowering them to thrive in the evolving digital landscape right alongside us.
Web3, the next stage of the internet, integrates blockchain technology, decentralised finance (DeFi), and tokenisation, as well as other emerging technologies. This holds the potential to revolutionise various industries, from finance and supply chains to gaming and art, presenting businesses with unparalleled opportunities to innovate and succeed in the digital economy.
The inception of our Web3 Consultancy Service stems from a clear market need and signifies a crucial step in our ongoing dedication to fostering blockchain technology adoption and understanding. Boasting expertise in blockchain, DeFi, and tokenised assets, StrikeX is perfectly positioned to guide forward-thinking companies toward a flourishing Web3 future.
About StrikeX
StrikeX Technologies Ltd is a leading provider of blockchain solutions, specialising in blockchain technology, DeFi, and tokenised assets. The company is dedicated to bridging the gap between traditional finance and Web3, empowering organisations to embrace the transformative power of blockchain.


About CMC Markets
CMC Markets Plc, whose shares are listed on the London Stock Exchange under the ticker CMCX , was established in 1989 and is now one of the world's leading online financial trading businesses. The Group serves retail and institutional clients through regulated offices and branches in 12 countries and offers an award-winning, online, and mobile trading platform, enabling clients to trade up to 10,000 financial instruments across shares, indices, foreign currencies, commodities, and treasuries.