StrikeX Technologies Ltd. welcomes Laurence Booth and Simon Campbell to the Board of Directors
We are delighted to welcome Laurence Booth and Simon Campbell from CMC Markets PLC to the board of directors at StrikeX Technologies Ltd. Laurence's and Simon's wealth of experience and expertise will be of invaluable benefit to StrikeX as we continue to grow.
Laurence Booth has more than two decades of experience managing, growing, and evolving core execution services across multiple asset classes in multiple geographies working for the world's leading investment banks. Prior to joining CMC to lead their transition from CFD provider to the full suite of execution services, Mr Booth held senior leadership roles with Morgan Stanley, Citigroup, Nomura & Nikko Europe.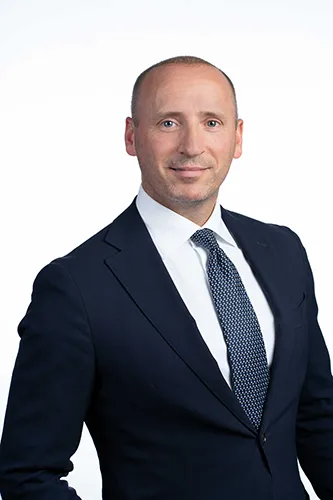 Simon is Group Head of Trading at CMC Markets. He has been with the company for over 17 years and has held a variety of senior roles, including Head of Quantitative Analysis and Head of Quantitative Pricing. In his current role, Simon is responsible for the overall management of the Quantitative Strategies department, covering trading strategy, risk management, and front office development. He is also a member of the company's executive leadership team and is a CFA Charterholder. Simon has a strong background in quantitative finance and has a deep understanding of financial markets.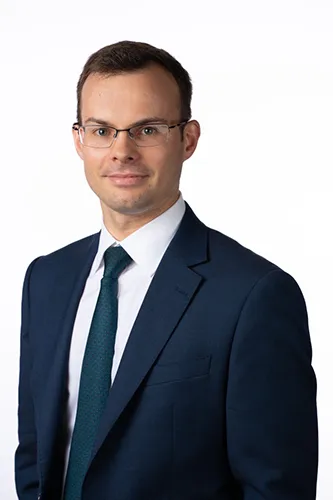 About StrikeX
StrikeX Technologies Ltd is a leading provider of blockchain solutions, specialising in blockchain technology, DeFi, and tokenised assets. The company is dedicated to bridging the gap between traditional finance and Web3, empowering organisations to embrace the transformative power of blockchain.


About CMC Markets
CMC Markets Plc, whose shares are listed on the London Stock Exchange under the ticker CMCX , was established in 1989 and is now one of the world's leading online financial trading businesses. The Group serves retail and institutional clients through regulated offices and branches in 12 countries and offers an award-winning, online, and mobile trading platform, enabling clients to trade up to 10,000 financial instruments across shares, indices, foreign currencies, commodities, and treasuries.